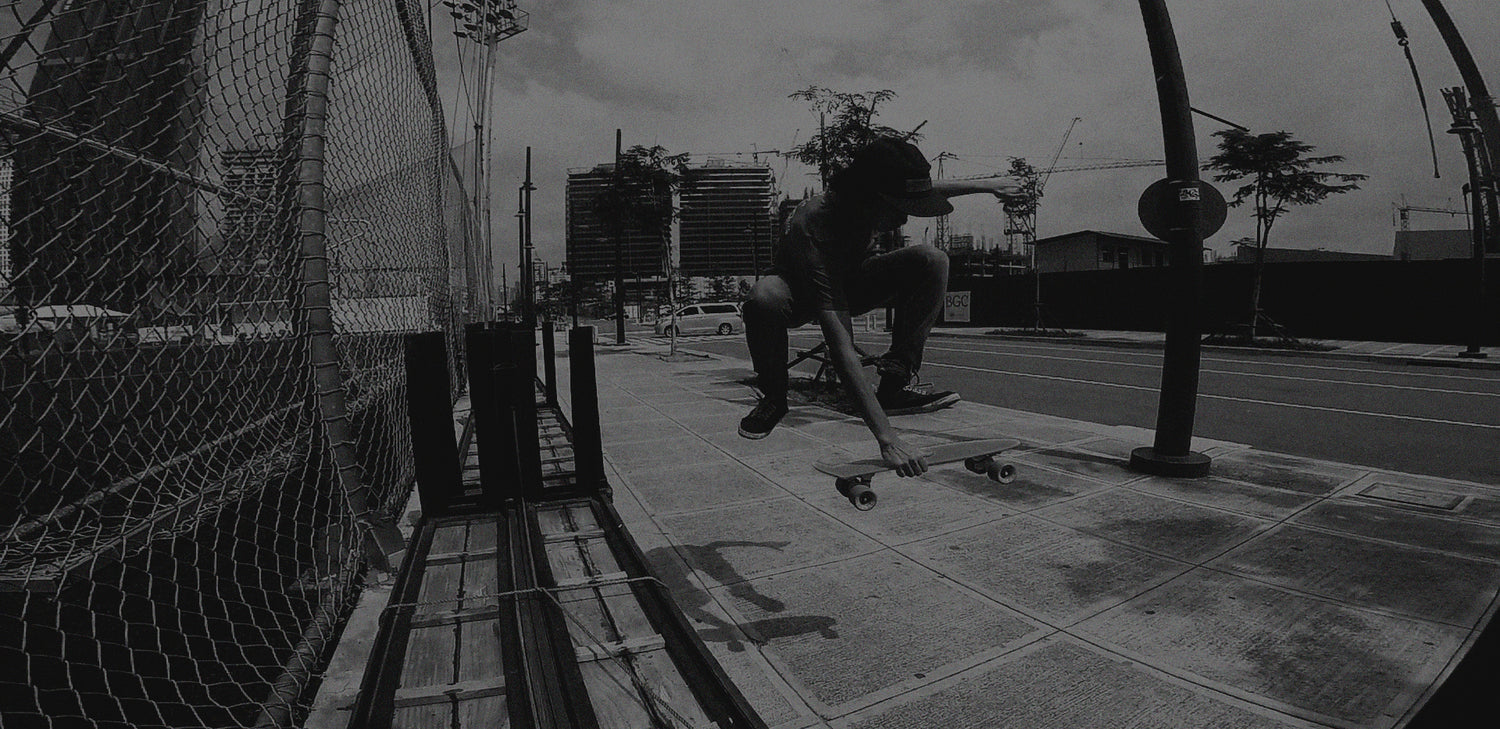 Story
Here at Big H Skate Co., we create different kinds of skateboards, wheels and components for all kinds of skaters.
Established 2013, Big H Skate Co. originally sold vinyl cruisers only, but soon our line-up grew to more than just that. Now we have a wide variety of cruisers, skateboards, wheels for almost any kind of riding and an array of components for upgrading your board.
We believe in the power of choice and in riding the way you want. The diversity of the skate goods we carry meets the need of different kinds of styles and disciplines. We aim to deliver products with top notch performance and bring the most enjoyable skateboarding experience for beginners to the more advanced riders.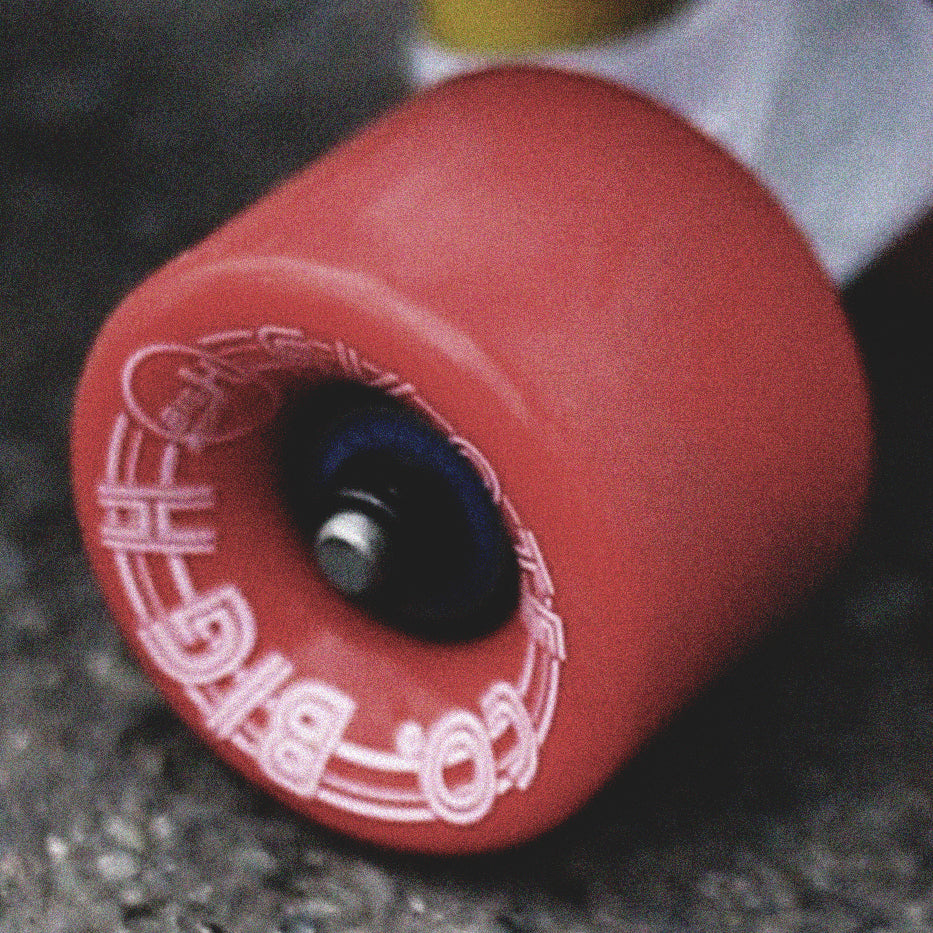 Vision
Our team here at Big H believe in building a strong and close community. Organizing skate clinics and sponsoring events is one way we contribute to the community who has supported us since day one.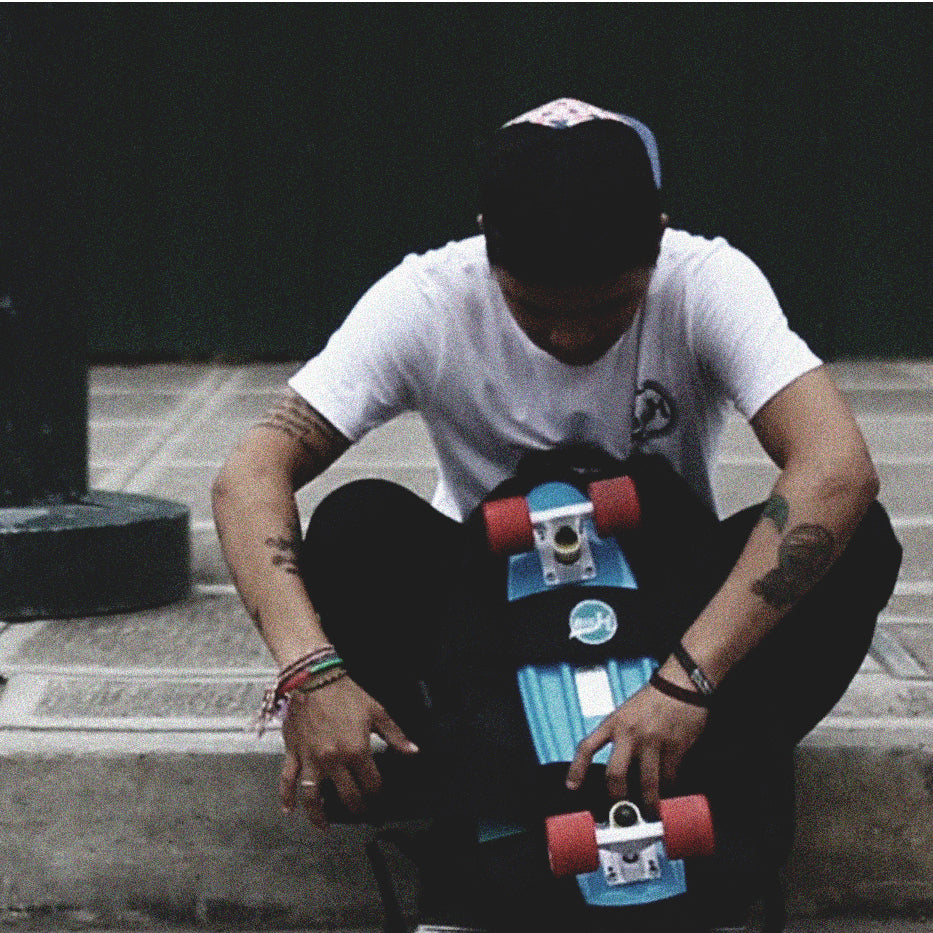 Mission
Endless support from the community and loyal customers have pushed us to design and develop new and unique products.
Skaters, artists and designers work side by side at the Big H Skate Lab with the goal of providing skateboarders around the world with high-end product at an entry level price point, making the most enjoyable skateboarding experience possible for all.
We spend our free time scouring empty sloped streets, telling stories about the various scars we have, and discussing how we can improve our gear.
The Big H Skate Co team is composed of riders and dedicated skate enthusiasts who are obsessed about the details. There are things about your gear that you only notice when you're actually on a board, and these are the things we focus on. We believe in every single product that we make.
Skating makes us happy, and we don't want to keep that to ourselves.